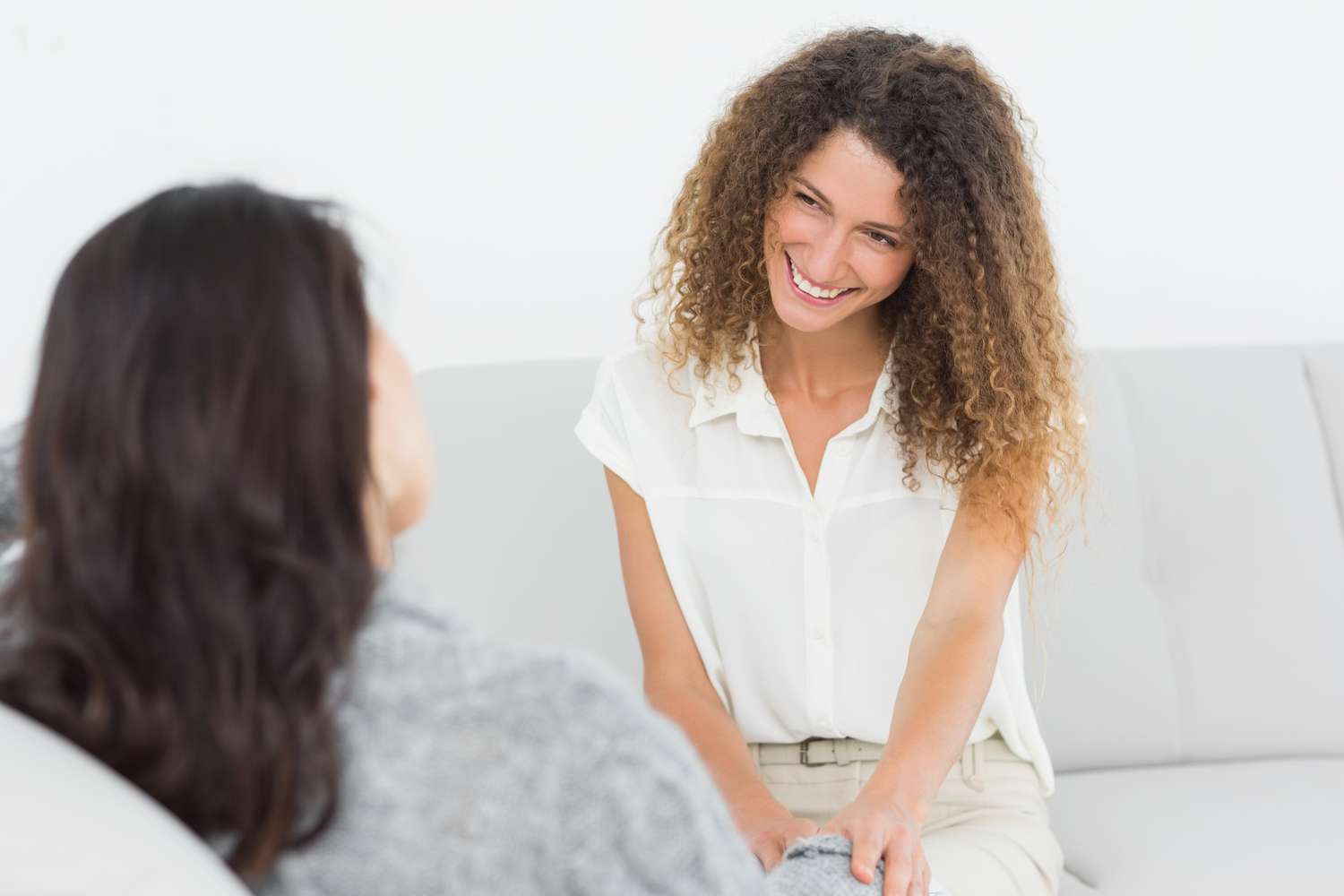 Evidence-Based Treatment for Your Loved One's Future
At our addiction recovery center, we provide each of our clients with the hand-tailored care they need to reach their recovery goal. No matter how you came to be entangled in addiction, we want to help you break free. Whether that means providing special care in a certain area, or a unique schedule of treatment that involves more group therapy than your peers are taking part in, our substance abuse treatment facility is willing to provide you with any evidence-based treatment strategy that will help you reach your recovery goals.
Dual-Diagnosis & Co-occurring Disorder Treatment
Fortunately, dual diagnosis mental health treatment allows us to accomplish just that. By using dual diagnosis mental health treatment, we are able to treat both the addiction and the co-occurring disorder concurrently. This affords our clients a much greater chance at reaching and maintaining their goals for recovery. At our drug rehab center, we're committed to providing our clients with the care they need to successfully face and overcome their addiction, and dual diagnosis mental health treatment is one of the invaluable tools we can use to accomplish that.
Contact Us