Welcome to McMillan Institute
Individualized Treatment to Ensure a Long-Lasting Recovery
When substance abuse has taken over your life, it can be difficult to know where you can turn to get the treatment you need. At our drug rehab center, we are prepared to provide all of our clients with cutting-edge addiction recovery treatment. No matter how you became entrenched in addiction, we want to provide you with the tools you need to face substance abuse head-on and come out on top. We are committed to providing our cutting edge, top-of-the-line treatment to as many clients as possible.
Our Unique Approach to Addiction Treatment
Individualized treatment for dual diagnosis & co-occurring disorders.
Master level therapists for one-on-one counseling and therapy sessions.
Experience holistic, proven treatment methods that will ensure long lasting treatment.
Comfortable, safe, and caring environment for healing the whole person; mind, body and soul.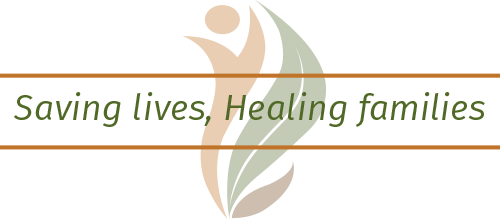 Find A Better Way With A Better Today
(866) 683-6473
Confidential 24/7,  Most Insurance Accepted
CONTACT US
Evidence-Based Treatment for Your Loved One's Future
You'll start your time at our substance abuse treatment center by taking part in an extensive intake interview. During this interview, one of our specialists will ask you a number of questions about your history of substance abuse, how you first started using your substance of choice, and what the duration of your addiction has been. At times, you may wonder whether or not the wide variety of questions being asked are necessary, but rest assured that the details gleaned during this interview will be used to form the foundation of a comprehensive addiction recovery plan.